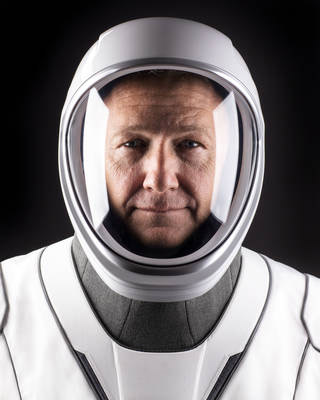 Doug Hurley is a former military test pilot, a civil engineer, a retired U.S. Marine colonel and an astronaut.  During his trailblazing 21-year career at NASA, Hurley flew two space shuttle missions (STS-127 and STS-135).  He travelled back to space for the third time as the commander of the SpaceX Crew Dragon Demo-2, the first crewed spaceflight from American soil since 2011.  Hurley helped NASA and the United States open a new era of human space travel and make spaceflight history by working with a private company to launch astronauts into orbit.
Hurley spent a total of 93 days in space and contributed 100s of hours to supporting scientific discovery on the International Space Station.
Hurley lives in Park City, Utah with his wife, Astronaut Karen Nyberg, and their son, Jack.
CONTACT
Colonel Doug Hurley is exclusively represented by The Hipsetter Group, a branding, communications and talent agency.
For information on how to engage with Doug Hurley, please send an email to info@hipsettergroup.com or fill out the form below. Thank you for your interest.
Please use this form to ask a question or to contact us.